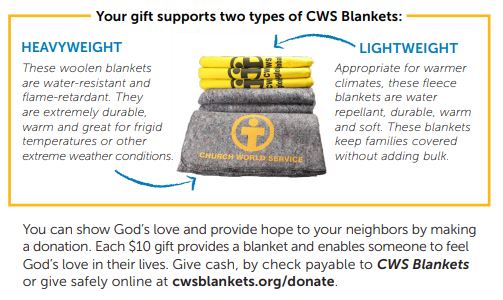 The Equal Exchange Cooperative
Equal Exchange
The three founders of Equal Exchange came together with a shared vision in mind: fairness to farmers, and a closer connection between farmers and consumers. There is so much care and expertise from farmers that go into products, and in most supply chains, this is often overlooked. Equal Exchange's fair trade products are taking a stance and creating a difference for farmers, economy, and the planet.

Inter-Varsity Christian Fellowship (IVCF) at Central Michigan University
CROP WALK Vassar/Millington/Reese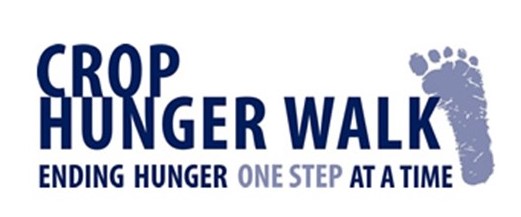 This is a ministry in support of positive alternatives...
In the summer of 1991, the Millington United Methodist Church became part of the "Adopt A Highway" program. Our "highway" is M-15 from Birch Run Road north to Murphy Lake Road. Three Saturdays each year, in April, July and September, members and friends gather to do our part to keep our community looking good. You are invited to be a part of this outreach. Look on the EVENTS page to find the date of the next pickup. Don't forget to watch the safety video (click on the tab below) before you show up to help.